It's *almost* heeere! So close, but yet so far.
One unflappable, poker-playing artist. One overbearing, womanizing surgeon. One night of passion gone wrong.
He wants a favor. She wants him to f*#k off.
Yes, it's Book 3 in the Sweet Life in Seattle Series. Lindsay and Giovanni's story. What happens when two passionate, secretive people come together? Steamy mayhem, that's what.
It's currently on sale for the pre-order price of .99, so grab it now and it will be delivered to your Kindle on August 16, 2016. It will also be available on Kindle Unlimited.
Would you like to read it for FREE before it's even released? See below…Latest News.
Are you interested in reading Some Like it Hotter before everyone else and for free? I plan to try something new with this release and offer an ARC – Advance Reviewer Copy to my readers (along with a chance to win an Amazon Gift Card! Yippee!) All you have to do is leave a quick review on Amazon sometime in the first week after the book is released. Check back with this page or (better yet) sign up for my mailing list and I'll let you know as soon as I have it all set up.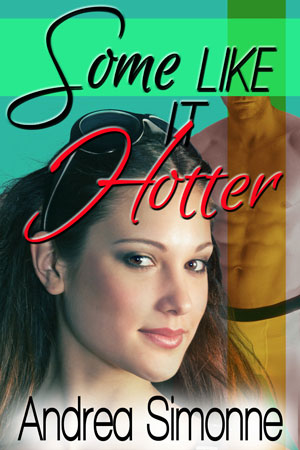 _____________________________________________